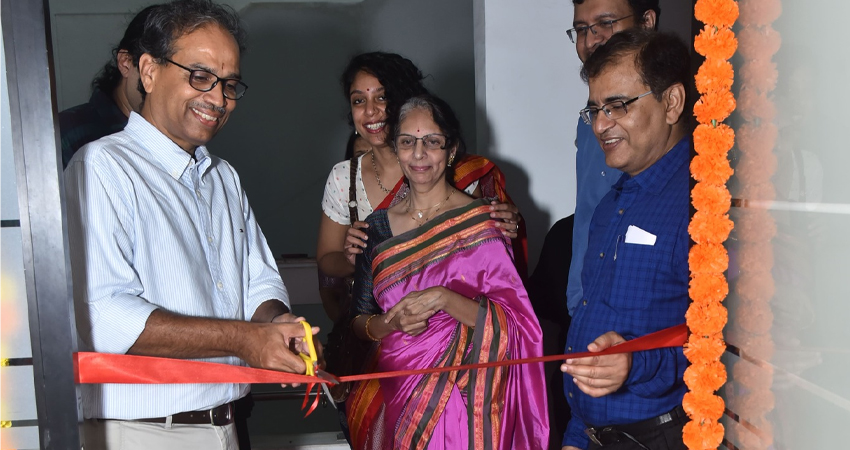 IIT Bombay launched the 'IIT Bombay Trust Lab'.
---
IIT Bombay launched the 'IIT Bombay Trust Lab'. The Lab is a foundational initiative that envisions strengthening the country's digital environment and making it more trustworthy, and also working towards a secure and responsible Digital India.
Established through the generous contribution made by the Institute's alumnus Dr. Shridhar Shukla (B. Tech, EE, 1983), the lab is a huge step forward in IIT Bombay's mission of creating world-class research ecosystems in key technology areas. The Lab, to be set up in the Department of Computer Science and Engineering at IIT Bombay, will be headed by Prof. Manoj Prabhakaran, Vijay, and Sita Vashee Chair Professor at the Institute.
The lab was inaugurated with a special ceremony held on campus. Prof. Tal Rabin, Rachleff Family Professor of Computer Science at the University of Pennsylvania delivered the keynote address through a video link.
The vibrant event witnessed the launch of the logo and the website for the 'IIT Bombay Trust Lab' and included two panel discussions on the digital trust ecosystem in India and technology challenges in digital trust.