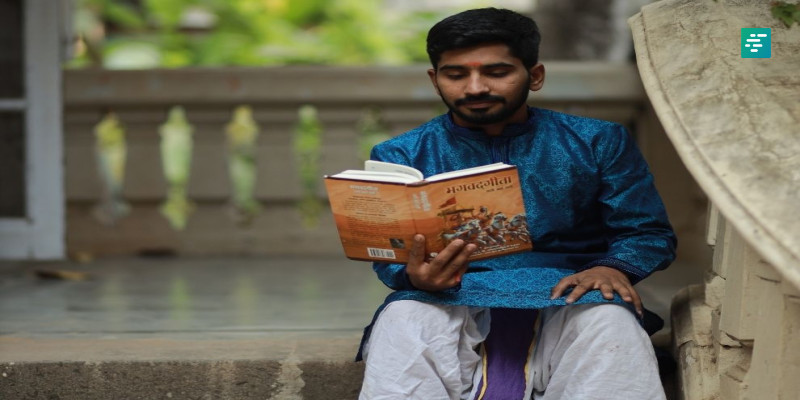 Eternal Wisdom: 7 Important Lessons for Students from the Bhagavad Gita
---
The Bhagavad Gita is a timeless and revered scripture that contains profound teachings and insights on life, duty, and spirituality. Written in the form of a conversation between Prince Arjuna and Lord Krishna on the battlefield of Kurukshetra, the Gita provides invaluable guidance for people of all ages, especially students who are navigating the complexities of education, relationships, and self-discovery. In this article, we explore seven important lessons from the Bhagavad Gita that can illuminate the path for students on their journey of growth and self-realization.
1. Finding One's Purpose (Dharma)
The Bhagavad Gita emphasizes the importance of understanding and following one's dharma, or duty. In the context of students, this means discovering one's true calling and passion in life. By pursuing a field of study or career that aligns with their innate talents and interests, students can find greater fulfillment and make a meaningful contribution to society. Lord Krishna advises Arjuna to fulfill his duty as a warrior, and similarly, students are encouraged to identify and embrace their unique path in life.
2. Importance of Knowledge (Jnana Yoga)